Parish Community Update as of 12 noon, March 20th
Dear Parishioners and Friends,
Our Parish office, Church and school are currently closed. In addition, we have cancelled tonight's Adoration and tomorrow's morning Mass. We will wait for an updated weather report and direction from our local authorities/agencies with regard to the evacuation status, to determine if we will have morning Mass on Thursday. (Our students are safe and are attending classes at Norte Dame School here in Santa Barbara and at St. Joseph's Parish Center in Carpinteria.)
We are checking our voice mail throughout the day, so do not hesitate to leave us a message. Or you can email us at — olmcweddings@gmail.com. Please keep checking our website to get the most current information about community.
God bless you and be safe!
The Priests and Staff of Our Lady of Mt. Carmel
---
Mass Schedule
Weekdays: 7:45am
Saturday: 7:45am
Vigil Mass: 4:30pm
Sunday: 8:00, 10:00am, 12:00 noon
Holy Days
Vigil 5:30pm (day before)
& Holy Days: 7:45, 9:00am & 5:30pm
Confession Side Chapel
Saturday - 3:30 - 4:15pm.
Our Lady of Mount Carmel Catholic Church
1300 East Valley Road
Santa Barbara, CA 93108
For driving directions, click here for the map
(corner at Hot Springs Rd. & East Valley Rd.)
phone: (805) 969-6868
email: dellastrada1300@gmail.com
Donate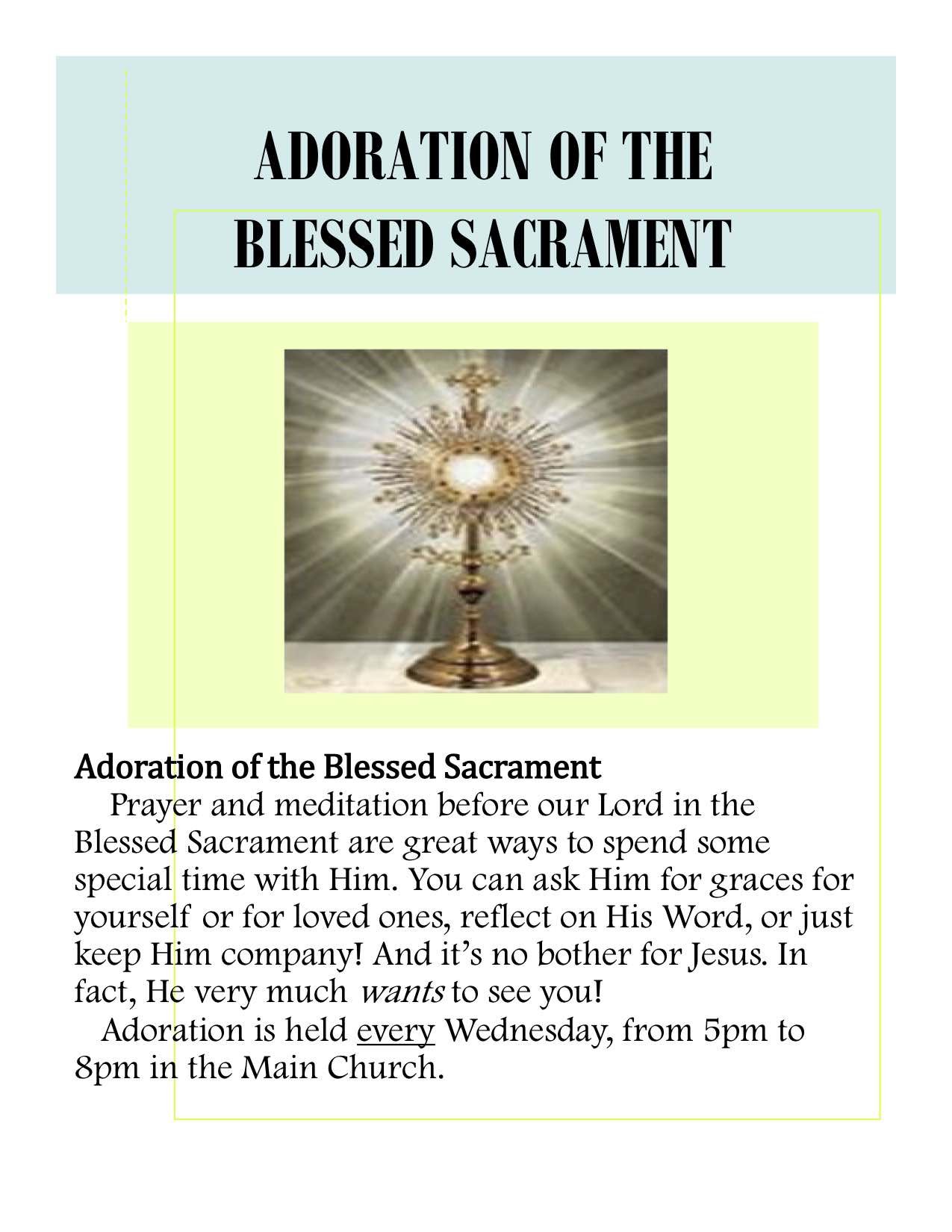 ---
Our Lady of Mount Carmel Church
May Our Lady of Mount Carmel be with you always. May she be the star that guides you and never disappears from your horizon. May she lead you now, throughout your life, and at its completion to a safe haven.
—Pope John Paul II